"together...soaring to new heights"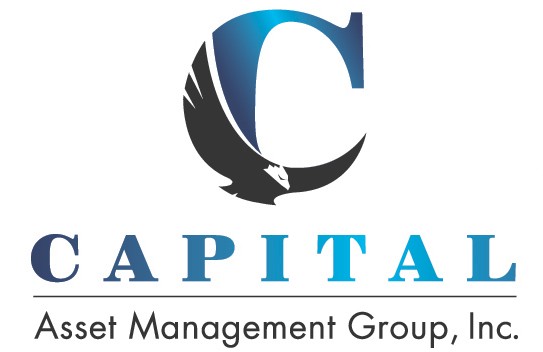 Welcome to our website.  We have been offering financial planning and investment advisory services for you and your family since 2001.  Specializing in retirement planning, income distribution, and estate conservation, we invite you to explore our website.
As your personal financial professionals, we can;
Help you clarify and define your financial and investment goals
Recommend solutions that fit your needs
Provide timely information
Explain how changing financial conditions may affect you
Monitor your financial and investment progress
Make investment planning more understandable through education and explanation
Our website is designed as an educational resource that offers a variety of articles, calculators, and research reports that may be of interest to you.  In addition, our site provides insight to who we are and how we may be able to provide a valuable service to you and your family.  Our site's content is updated throughout the year, so you are welcome to visit as frequently as you wish.
If you have any questions, you may contact us via phone or e-mail.  We would be happy to discuss any questions you may have and we look forward to speaking with you.
"together...soaring to new heights"
Are you planning a foreign vacation? This article offers some suggestions that might help keep it on track.

Do you know the difference between immediate and deferred annuities and options for annuitization? Read this article to find out.

This article discusses provisions in the SECURE 2.0 Act of 2022 that may be of particular interest to small business owners.

Now is the best time to start retirement investing for two key reasons: compounding and tax management. Read this article to learn more.